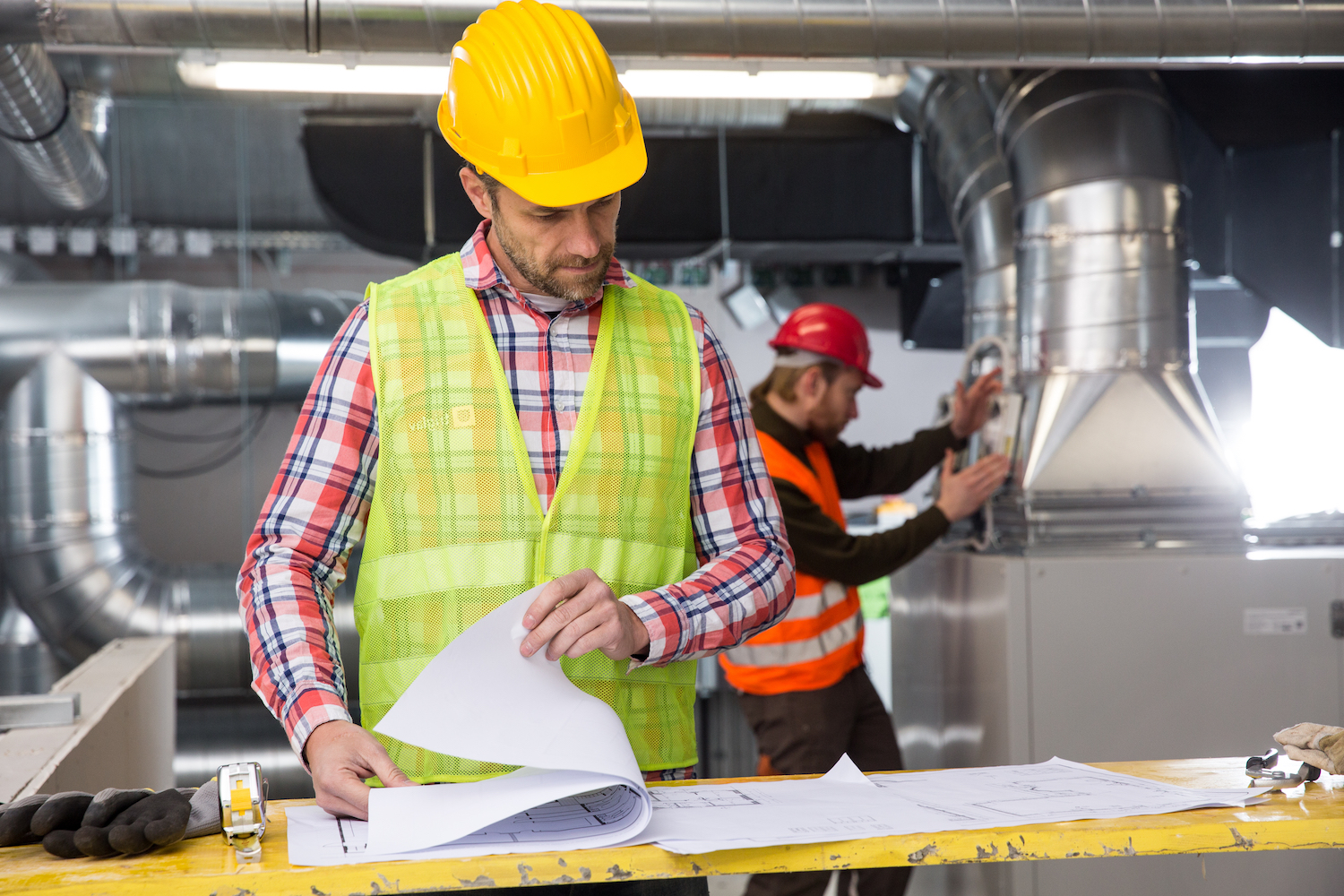 Company Profile
A Global Leader in providing Climate Control Products for the Heating, Ventilation, Air Conditioning, and Refrigeration Markets Around the World.
Objective
Design, develop and implement a Technical-Support Interaction Centre solution to support issue resolution, account identification, enable knowledge management and automation of business processes to improve Customer Satisfaction.
Business Challenge
The company provides solutions for residential and commercial heating, cooling and refrigeration. They wanted to track and resolve customer calls received by a technical support team, the calls escalated by customer-support team and issues reported by customers through a website. The company's principal objective was to capture each customer interaction, track installed base & warranty information, build a knowledge base to shorten problem resolution time, develop self-help tools and improve customer satisfaction. Another key challenge was a migration of business processes and data from obsolete legacy tools and integration with SAP ERP system. They also wanted to develop and monitor KPI's and metrics for a Technical-Support organization.
Solutions Implemented
Accrete Solutions developed a service transformation strategy with emphasis on Technical-Support process re-design. SAP CRM Web Interaction Centre based solution was designed, developed and deployed for Technical-Support processes and data from the legacy system migrated to the new solution. This solution enabled Technical-Support teams to quickly identify customers, create and resolve issues, accurately track installed base and warranty information, and search and update knowledge base. It also allowed first-time issue resolution, prioritization of issues, issue escalation to the right technical resource and quicker solution of issues, resulting in improved customer satisfaction. Dashboards and reporting enabled measurement of KPI's and call centre operational improvements. Business Impact analysis provided to the company on project completion helped them identify direct improvements due to the project as well as opportunities for future enhancements.
Accrete Solutions initiated the project with its proven methodology of best practice service business process flows, identify core challenges in existing processes and design solutions to address them. The core solution was built around implementing SAP CRM functionality like Service requests, Service orders, Order scheduling, Service confirmations, Service Contracts, Installed base, Product service letters, Billing and integrating it with SAP ECC for logistics and finance.
Project Highlights
Service Transformation strategy for Technical Support Call centre
Implement best practice Call centre processes
Knowledgebase creation, updates, and publications
Accurate Installed base and Warranty Tracking
Migration from Legacy system
Web Interaction Centre in SAP CRM
Impact Analysis upon completion of the project to measure the project impact and success
Results
The solution helped the company to track 100% of all inbound calls and accurate categorization of them. It also enabled them to distinguish between inquiry calls vs. issue calls. Structured capturing of Interaction data allowed to quickly identified and analysed trends, and to resolve product design, manufacturing, and dealer issues in a timely and accurate manner. Efficient use of the knowledge captured during the technical support calls helped in improving the quality of calls and efficiency of the Technical-Support team. The data obtained during the Technical-Support calls enabled a wealth of technical knowledge creation for reuse and quality and reliability of products. The solution will significantly improve company's visibility and participation in resolving customer issues, with local service providers. Company's direct involvement in resolving issue escalations helped in increasing customer satisfaction and strengthen brand image.