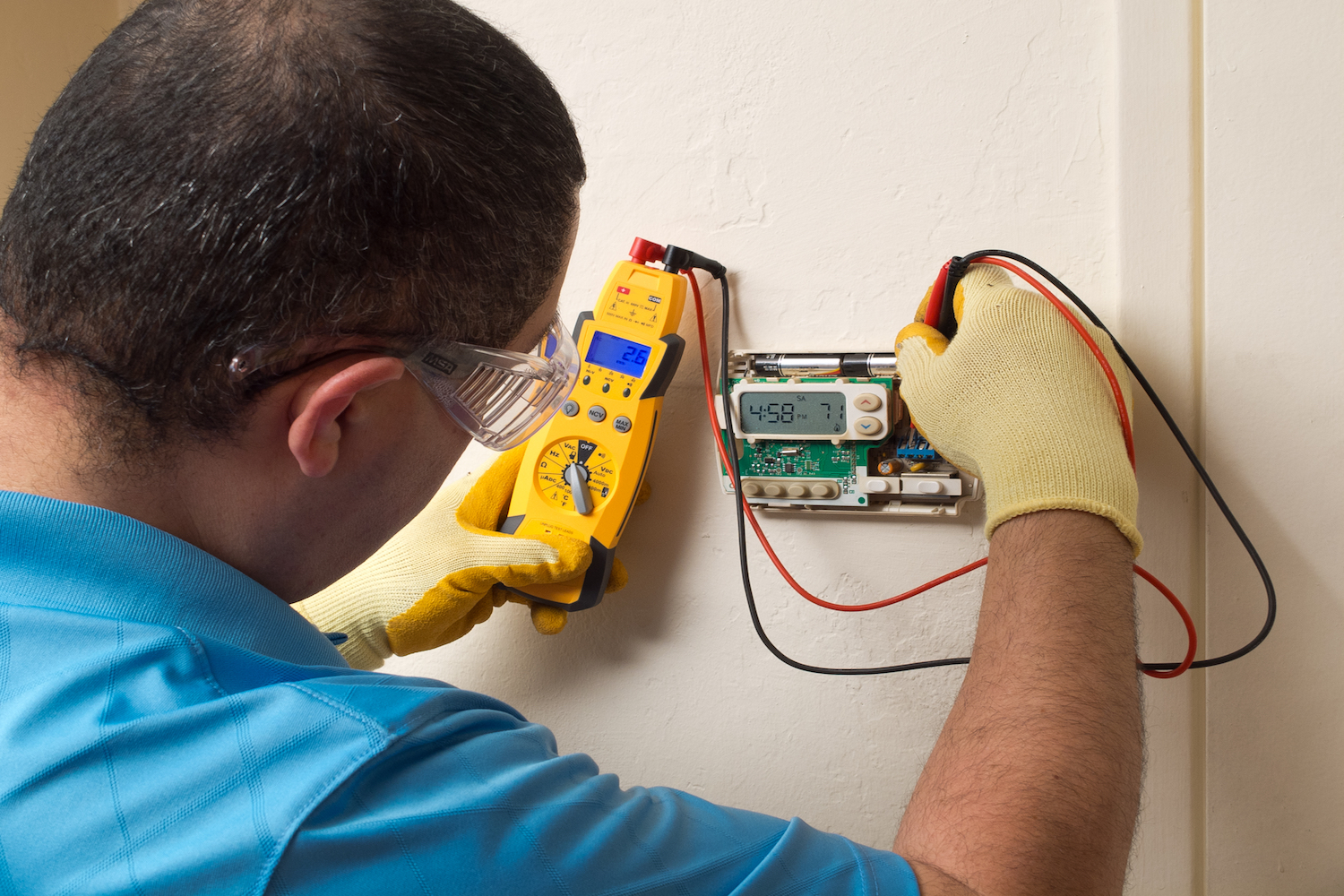 Company Profile
Global Leader in providing automation and control solutions for buildings and homes. The company provides hardware and software used to control and automate environmental systems (HVAC, lighting, and window coverings), audio and video systems, as well as computer networks, and security systems.
Objective
Help Audio and Video equipment, Environmental & Security systems manufacturer to replace their legacy systems with SAP for Logistics, Sales, Procurement, Finance and Customer Service operations in EMEA region
Business Challenge
The client had installed SAP for their US operations whereas their EMEA operations were running on legacy software. They were looking to roll out SAP ECC, CRM, PI and BW to their EMEA operations in order to cut costs, streamline and standardize business processes company wide and perform consolidated reporting. The client's main goals were: consolidating logistics, financial, sales and customer service systems into a single system, boost efficiency, single material master and pricing database, optimized supply chain processes and integration with 3PL, streamline financial processes, create a common foundation for future growth, and improve global reporting, by minimizing customizations and taking advantage of SAP functionality implemented for their US operations. Client was looking to have a single system for their global operations including EMEA, APAC and Australia/New Zealand.
Solutions Implemented
Accrete Solutions conducted an initial discovery phase to understand the existing business processes and systems being used. A high-level system architecture diagram, Fit Gap analysis, Enhancement List and Implementation plan with time, resource and cost estimates were some of the key deliverables that were created during this phase.
The implementation phase was kicked off with an aim to streamline and standardize the client's business processes and achieve process improvements, with workshops being conducted with the business to define the end to end Order to cash, Procure to pay, Service to cash, Supply chain and Financial processes. The design and implementation for some of the complex business requirements like integration of SAP with a 3PL provider for inventory management processes, multiple language & currency support, EU VAT compliance, generation of EU financial documents & reporting, customer facing portal integration, EMEA bank interfaces, integration with Vanas and Intercompany accounting were completed as per project schedule to the satisfaction of the client. Data migration of legacy data was a critical and complex part of the project and it included Data conversion plan, data mapping, data conversion rules definition, data cleansing & purging, data extraction and load programs, Load program testing in Test system and finally loading into SAP production system.
Two separate projects of SAP roll outs to Australia/New Zealand and Singapore & surrounding countries were also successfully executed for the client before the EMEA roll out.
Project Highlights
SAP CRM, ECC, PI and BW roll out to Europe, Middle East and Africa
Europe's complex Input and Output Tax setup in SAP
SAP integration with 3PL for logistics processes
Customer facing portal integration for Accounts, Products, Price and Demo Loans
Accurate tracking of RMA and Repairs from Customer portal
Sales, Logistics, Procurement, Customer Service and Finance business processes were implemented
Migration of data from legacy systems
Integration of a custom quoting tool with SAP
Interface SAP with EMEA banks
Large multi country project delivered on time and budget
Results
TWith the successful implementation of the SAP solution in EMEA, the client made a significant step toward its global vision of streamlined operations, cost savings and optimized business performance. Close collaboration between the client and Accrete Solutions team members, as well as the use of Accrete Solutions' India Delivery Center, helped speed the solution's development and contributed to the project's success.
A global material master was a key business requirement that enabled easier customer ordering, buying from vendors and 3PL operations. Streamlined and improved processes resulted in better communication with 3PL and US operations, and provided better visibility into the business, with all information integrated in one system. Improved supply chain processes resulted in reduction of inventory carrying costs and excess inventory, and increased customer satisfaction with faster deliveries to customers. Balance sheet, P&L, Tax and Financial reporting for various regions in EMEA were accurately generated from the system on a timely basis. Global standardized reporting for Sales, RMA's, Repairs and Purchase orders enabled the company in improved and quicker decision making, also helped in identifying and eliminate bottlenecks. The solution will serve as a platform for deployment to other regions of the world and align with the client's business strategy and support growth objectives. The rollout facilitated global repairs and replacements, enhanced customer experience with better visibility and reporting.