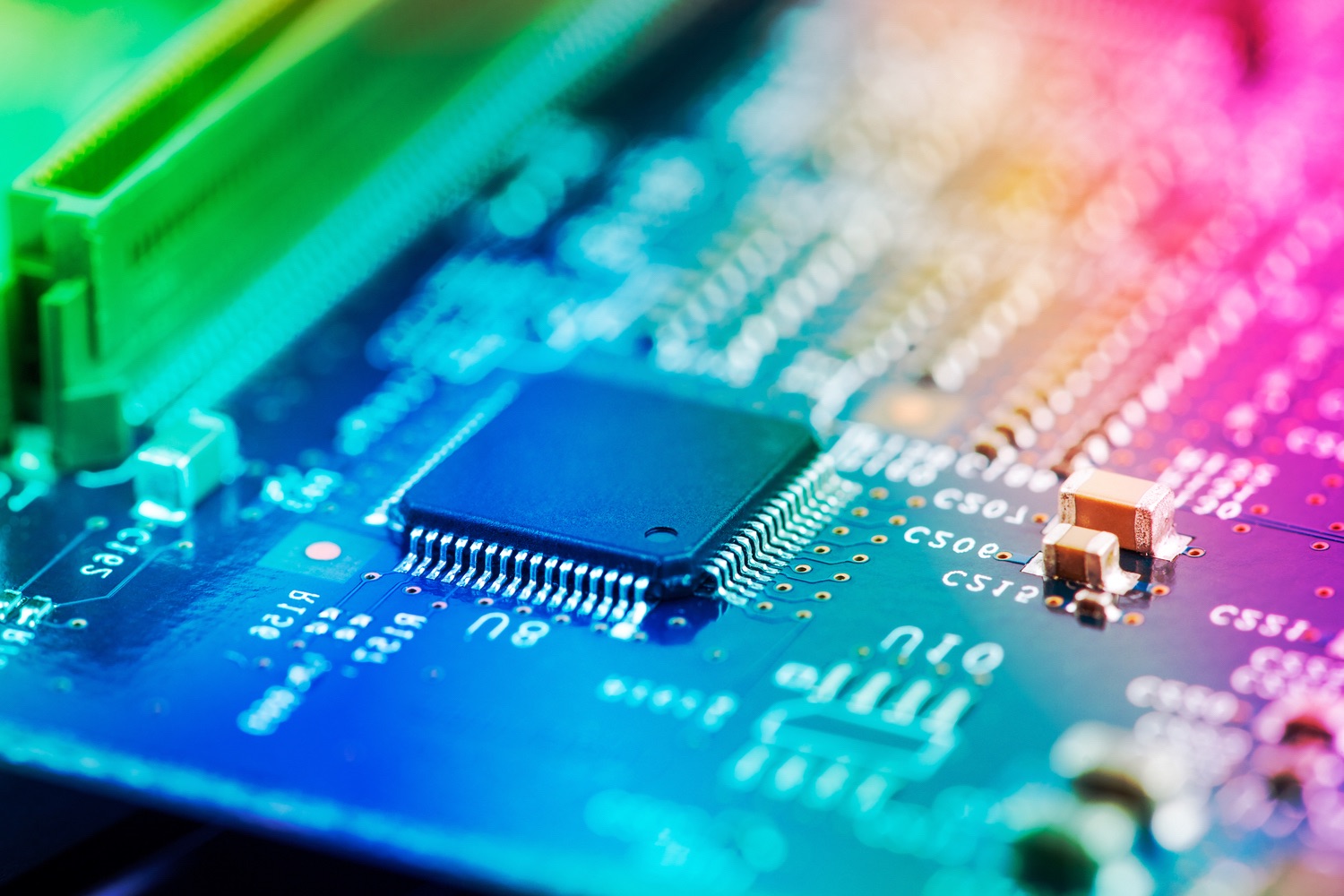 Company Profile
The company is a global leader in manufacture of Data Storage solutions. It provides cloud data services for management of applications and data across cloud and on-premises environments.
Objective
Develop a solution that empowers Sales teams to act quickly, be more relevant and help them in closing more deals. The key goal was to access information from anywhere, anytime and on any device.
Business Challenge
Sales users were not happy with the existing Salesforce system. They had to spend a lot of time in the system to get actionable items. Most of the business users were not using the CRM system to capture Leads and Opportunities, as it was not adding much value in their sales process. Business did not have any visibility to the sales pipeline and was unable to plan for sudden large volume of orders.
To overcome this challenge, the client asked us to deploy a new dimension CRM solution that engages the sales teams, make them more efficient and provides valuable customer insights. They were looking for a solution that helps internal sales and partner sales teams to collaborate effectively, develop a healthy sales pipeline resulting in increased revenue.
Solutions Implemented
The client selected Accrete Solutions to provide an end-to-end sales automation solution, encompassing business analysis, design, development, implementation, configuration and support of the new sales automation tool. Accrete Solutions leveraged their Hybris Cloud for Sales and SAP/Oracle integration expertise across multiple customers & industries to develop a robust and scalable sales automation system for the client. The end to end Campaign to Lead to Opportunity to Quote processes were setup in the SAP Hybris for Sales cloud and integrated with multiple systems to provide a comprehensive and easy to use solution. Accounts and products were integrated with Oracle ERP using Oracle SOA suite. Campaigns and resulting Leads that were nurtured in Eloqua system, were brought into SAP Hybris Cloud for Sales, for Sales acceptance and registering them as Deals or converting them to Opportunities.
Partners were provided access to the system to register their Deals, create new Leads and convert them to Deals. Deals created by Partners were evaluated and accepted by the Internal Sales team and could be converted to an Opportunity, which could earn special pricing for Partners in the Quoting tool. Opportunities that graduated to a Quote were sent to the Oracle ERP from where Order fulfillment was performed. Single Sign On (SSO) was enabled for Internal and External users for them to smoothly access different client applications.
Impact
With the launch of new Sales automation tool, the client introduced a low cost and time-saving efficiencies for their business users and their world-wide distributor network. AI enabled sales solution provided the users data driven recommendations, which helped the Sales teams in investing the resources in the correct Prospects resulting in increased deal closures.
Project Highlights
Launched a robust, scalable & global sales automation tool, based on SAP Hybris Cloud for Sales
Sales Users and Partners in North America, Asia Pacific and EMEA region could access the system for their day to day sales work
Internal users' access was limited to their Geography and thousands of Partner contacts had access to their content only
Internal Sales team were able to plan better by starting their day with personalized dashboard that gave them visibility to their real time KPI's, customized reports and data visualizations of critical items
Information about the Customer from backend ERP and front-end Marketing systems was brought into SAP Hybris for sales to enable a Customer 360-degree view and helped business users in delivering excellent Customer experiences
Considerable reduction in time spent in data entry by Sales users as compared to the previous system
Artificial Intelligence enabled Deal scoring helped Sales teams to spend their time effectively on the Top Opportunities that had a good chance of being closed
In six months after go-live, newly implemented CRM system had a very high adoption rate by sales teams and resulted in increased Sales Revenue
Users loved the new mobile enabled SAP Hybris for Sales solution, which they could update on the go and get real time insights before client meetings
Lead conversion ratio improved by 25% in 6 months after implementation of the Projects
Sales Managers had good visibility over the Sales Pipeline and could motivate the team to quickly close critical opportunities